We've built our platform on Microsoft—and on mutual trust
Take control of your data with Commvault, the Microsoft-centric and Azure-centric data management solution. Commvault provides the tools you need to manage, migrate, access and recover your data no matter where it resides, while reducing cost and risk. Microsoft trusts Commvault to manage and protect some of its most important data and workloads
The Commvault Complete™ Data Protection 60-day free trial is available at:
Start a 60-day free trial

Is SaaS backup & recovery right for you?
Born in the cloud: Metallic SaaS backup & recovery. Built on Commvault. Delivered in Azure.
Award-winning, cost-effective, enterprise-grade data protection. Delivered simply with SaaS. Easy deployments, automatic upgrades, no hardware costs—and a predictable subscription model. Learn more here.
Safeguard your Dynamics 365 data with Metallic™ SaaS
Automate your data protection, stay compliant, and rapidly recoverable from attack with Metallic SaaS + Azure. Learn more here.
Metallic Government Cloud: The only FedRAMP High data protection solution currently available
Build on Microsoft Azure Government Cloud, Metallic meets the US government's highest confidentiality, integrity and availability standards for federal agencies.
Looking for the "easy button" to transform your data protection into the cloud? It's here!
Metallic(R) Recovery Reserve(TM) Cloud Storage Service: Simple. Predictable. Secure.
The durability, scalability, and security of Azure cloud. Seamlessly integrated with Commvault Complete™ Data Protection. Learn more.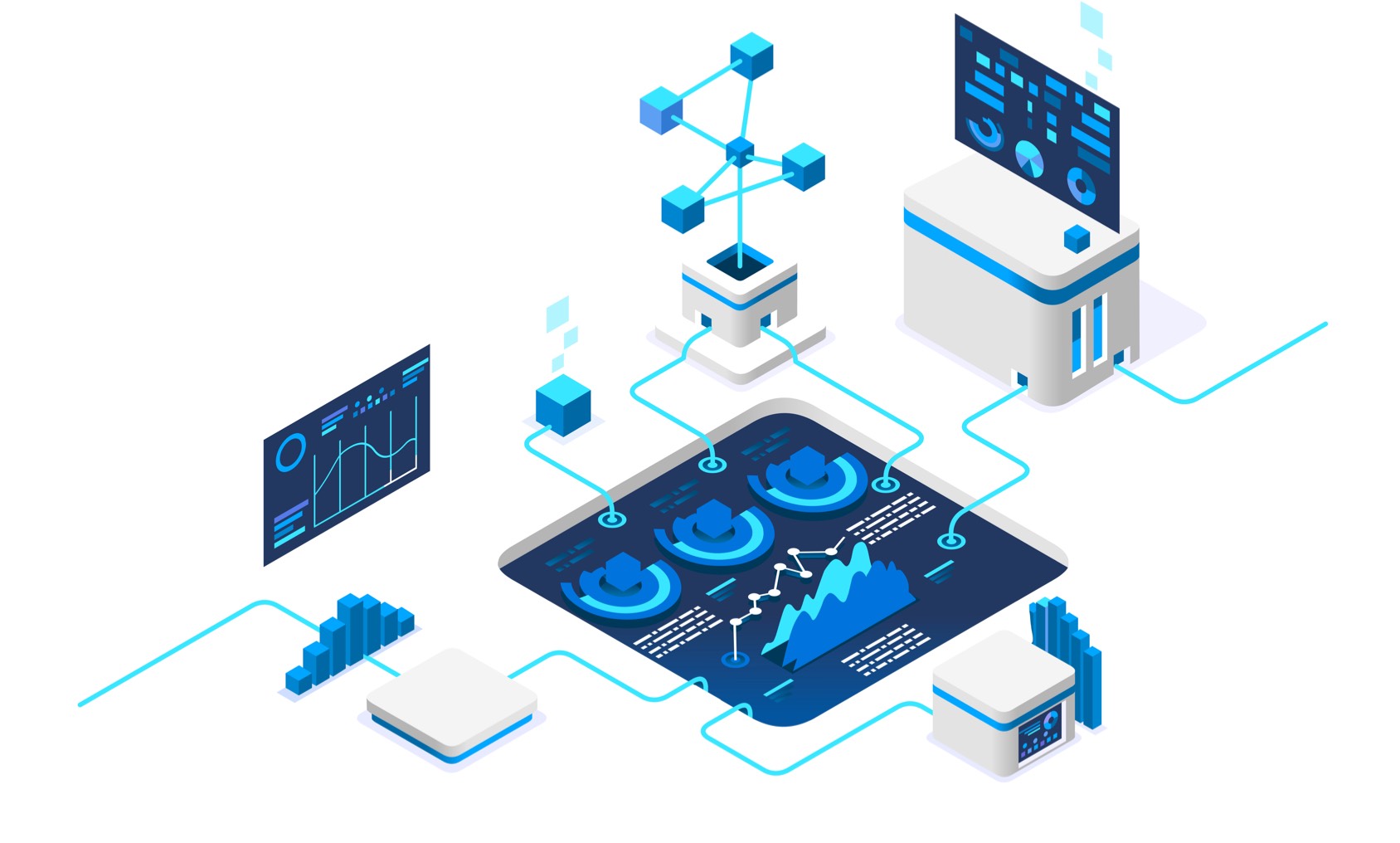 Harness the power of Azure
Accelerate Azure Adoption and Value with Commvault
The cloud presents both an opportunity and a challenge. You need a strategy and a plan that ensure you can quickly migrate while maintaining control of your data.
You need control—the ability to rapidly migrate your data to Azure when you need to—while protecting it.
Commvault enhances and optimizes your Azure environment. Learn how here.
Migrate more workloads—with less work
Automation and Orchestration—so you don't have to take on risk
Instantly migrate VMware virtual machines to Azure
Move Your databases to Azure
Trust your mission-critical applications to our experience
Moving your critical applications to Azure brings great value when you are confident in their protection and availability. No one else has the experience migrating and protecting critical applications and their databases to Azure of Commvault. We wrote the book with Microsoft to prove it. (OK, it's a whitepaper and you can read it here.)
Commvault is the right choice to manage, move and protect SAP HANA workloads in Azure. We're 'Azure Certified' and 'SAP-certified for the integration with SAP HANA.'
Is your Office 365 data-ready?
Can you include your Office 365 content as part of your enterprise search?
The move to Office 365 brings great advantages, and Commvault can help you efficiently migrate to it. Commvault enables search and indexing of Office 365 data along with data that extends to poly-cloud and across the enterprise.
If you're currently protecting your Office 365 data with "the other guys," then you could be in for a big surprise when asked to find data—and find it fast!
Office 365 backup and recovery is easy (and complete!) with Commvault.
Enhance your Azure stack environment
Heterogeneous data management for Azure Stack and Azure—wherever your data lives.
Just as Azure Stack and Azure provide a single platform for hybrid cloud, Commvault mirrors this approach by providing a single platform to manage, migrate and protect applications across Azure, Azure Stack, on-premises and all other environments.
With the advantage of running fully native Azure Stack, Commvault enables immediate migration from wherever your data is to and from Azure, Azure Stack or anywhere else data resides, the Commvault solution is complete.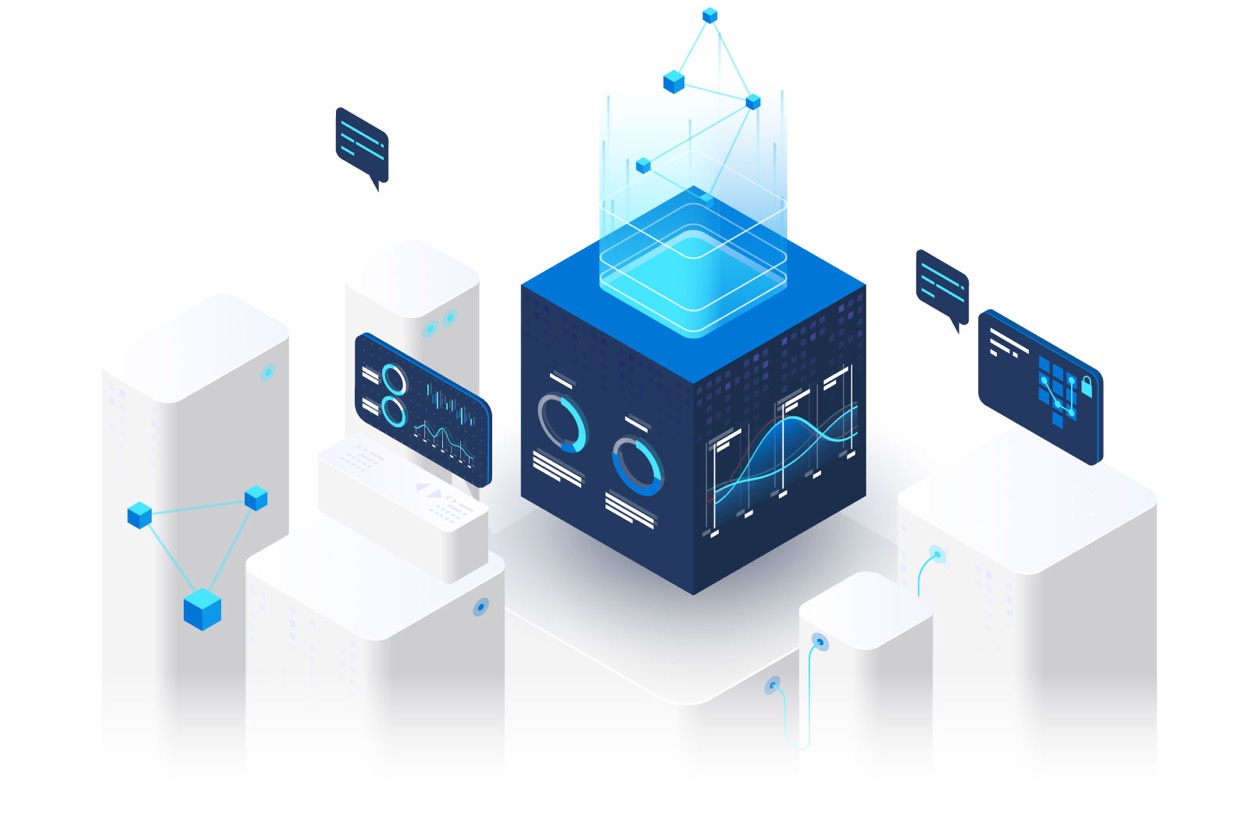 Commvault manages and protects data across all Azure Stack scenarios